Balestier Road is seen as a basin of traditional, old shop houses and public housing surrounded by pockets of new condominiums. In addition to being a populated residential zone, the commercial strip along Balestier Road appeals mainly to food & beverage stores and old retail malls. With the advent of conserving shophouse typologies and history of Balestier, heritage trails are paved for the tourists and whoever interested in history of the place. This mixture of demographic inspires a strategy in creating a space for social convergence. 
The ceramic museum coupling with ceramic studio, cafeteria, temporary exhibition space strikes a congenial effort in gravitating towards a nodal gathering space in Balestier. To achieve that within the hustle and bustle built up zones, the museum is elevate from the ground, allowing for organization of myriad events and to traverse directly through the site with ease. Such is an effort to return communal space back to the community and generate possibilities for activities within the locality.

Ceramics Categorization by Timeline
A trend or pattern could be traced when we analyse the ceramic pieces in terms of the origin date and place. Shipwreck ceramics spans widely through the dynasties whereas early to global ceramic trades occur in a sequential manner. Since majority of the ceramics can be timely linked to every shipwrecks ceramics of every century, hypothetically, the discovery of shipwrecks ceramics is a tipping point in unveiling other ceramics in later centuries.

A chaotic display of ceramics in shipwreck section possess a sense of enigma, immersing visitors to the early discovery of ceramics. Gradually, a sequential introduction to ceramics popularity and global influence unfolds itself accordingly along the way, reflected by expansion of spatial width and porosity. Insertion of transition space could potentially incorporate outdoor garden spaces or spaces decorated with miscellaneous ceramic pieces.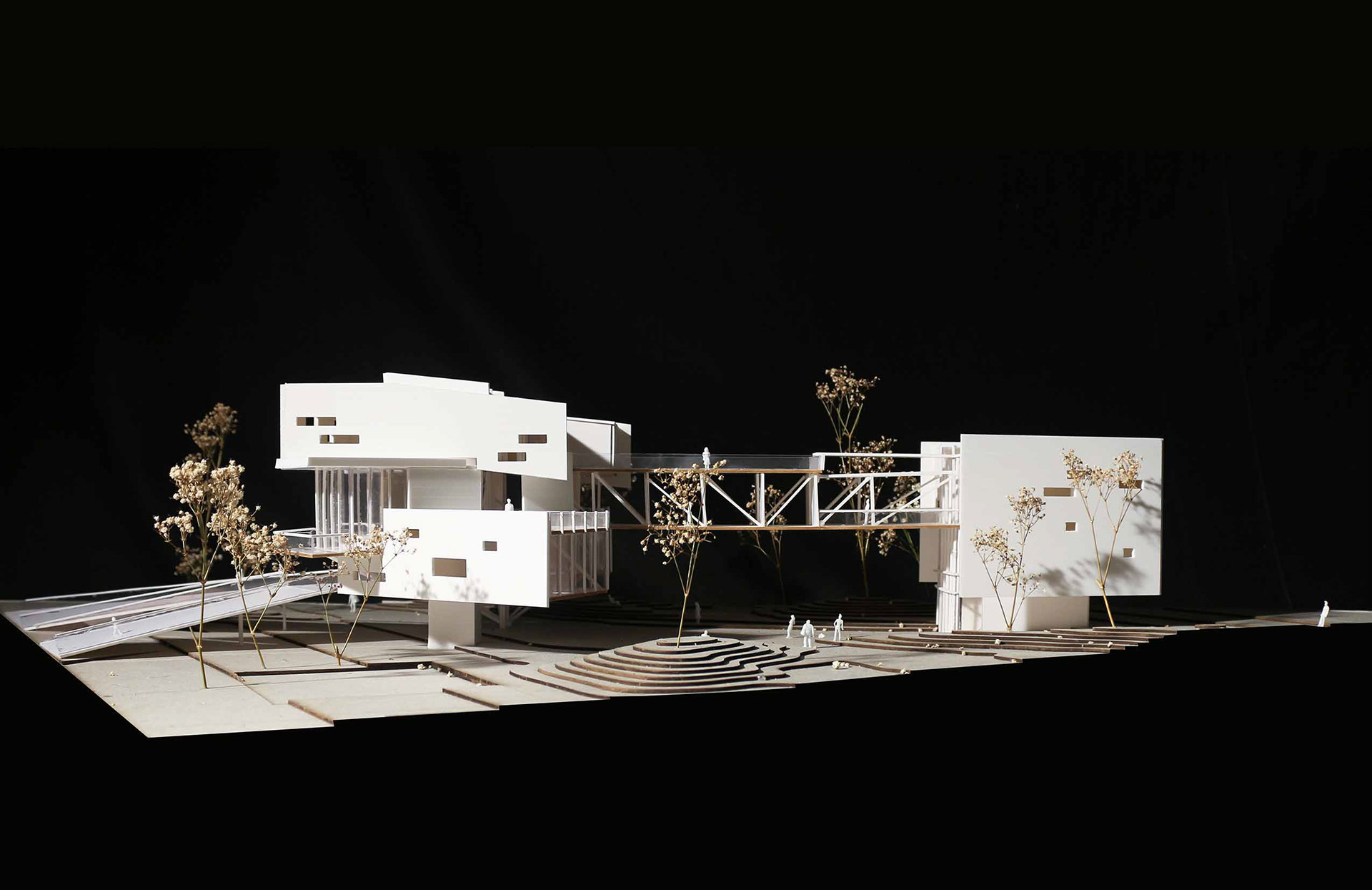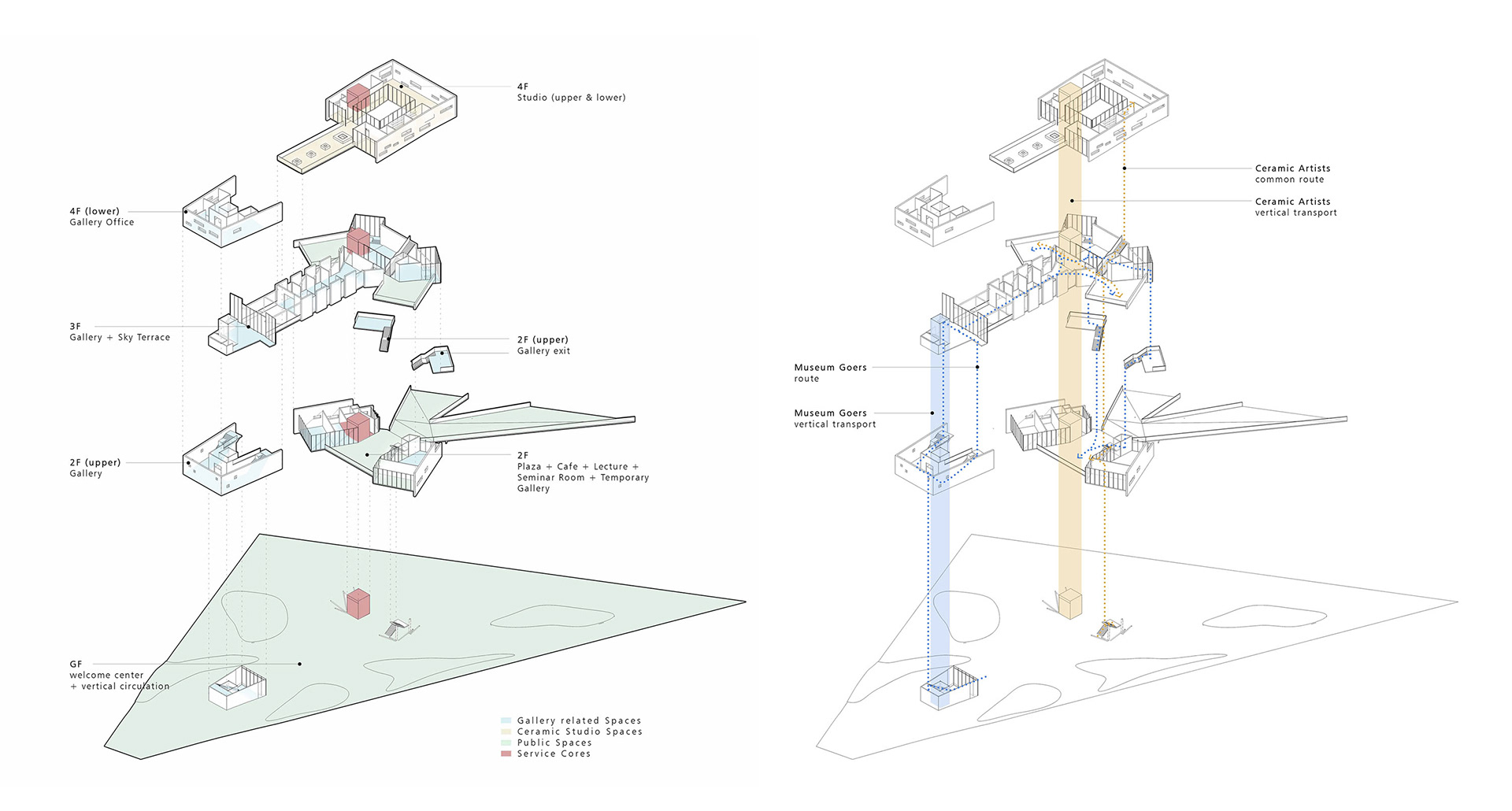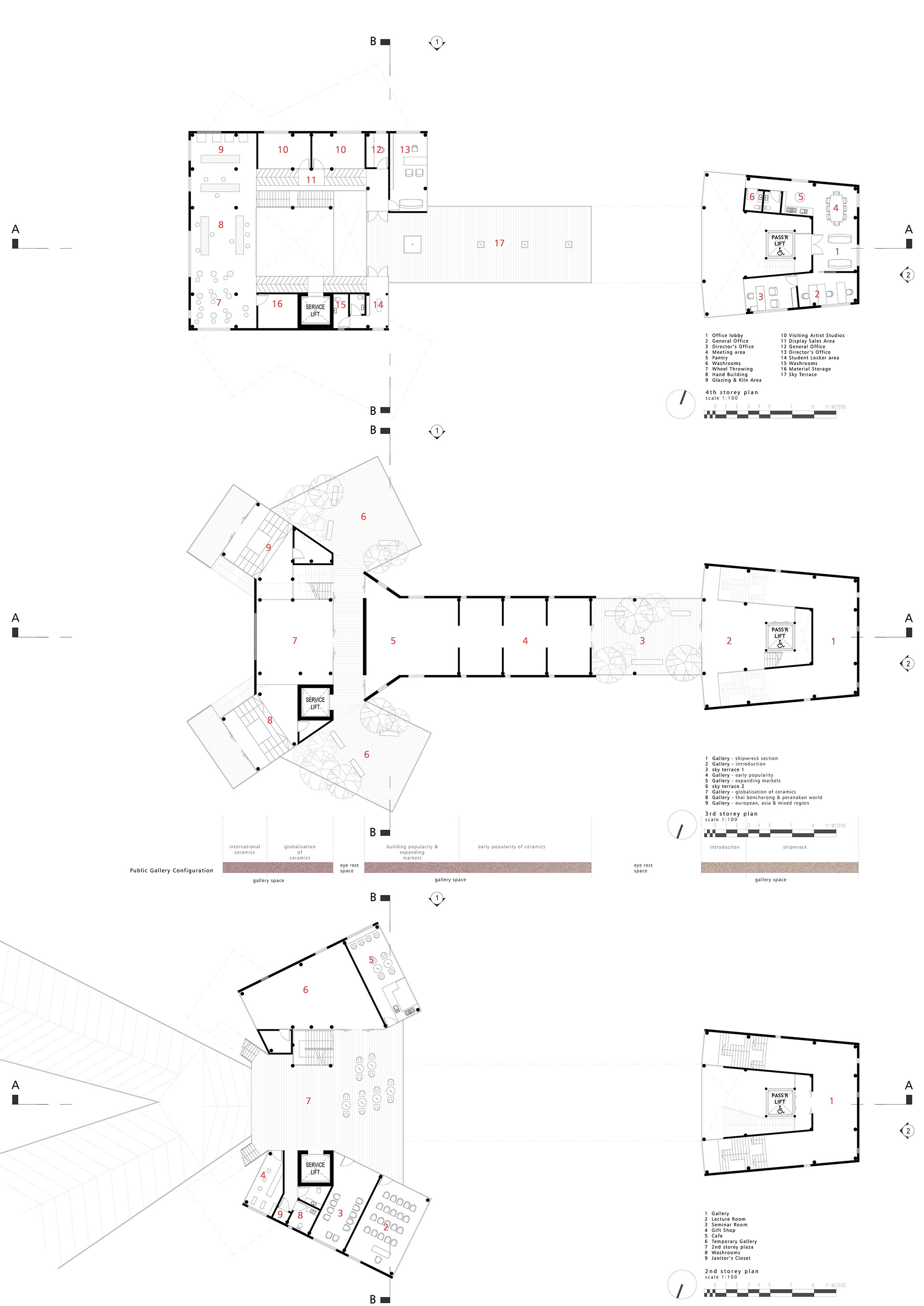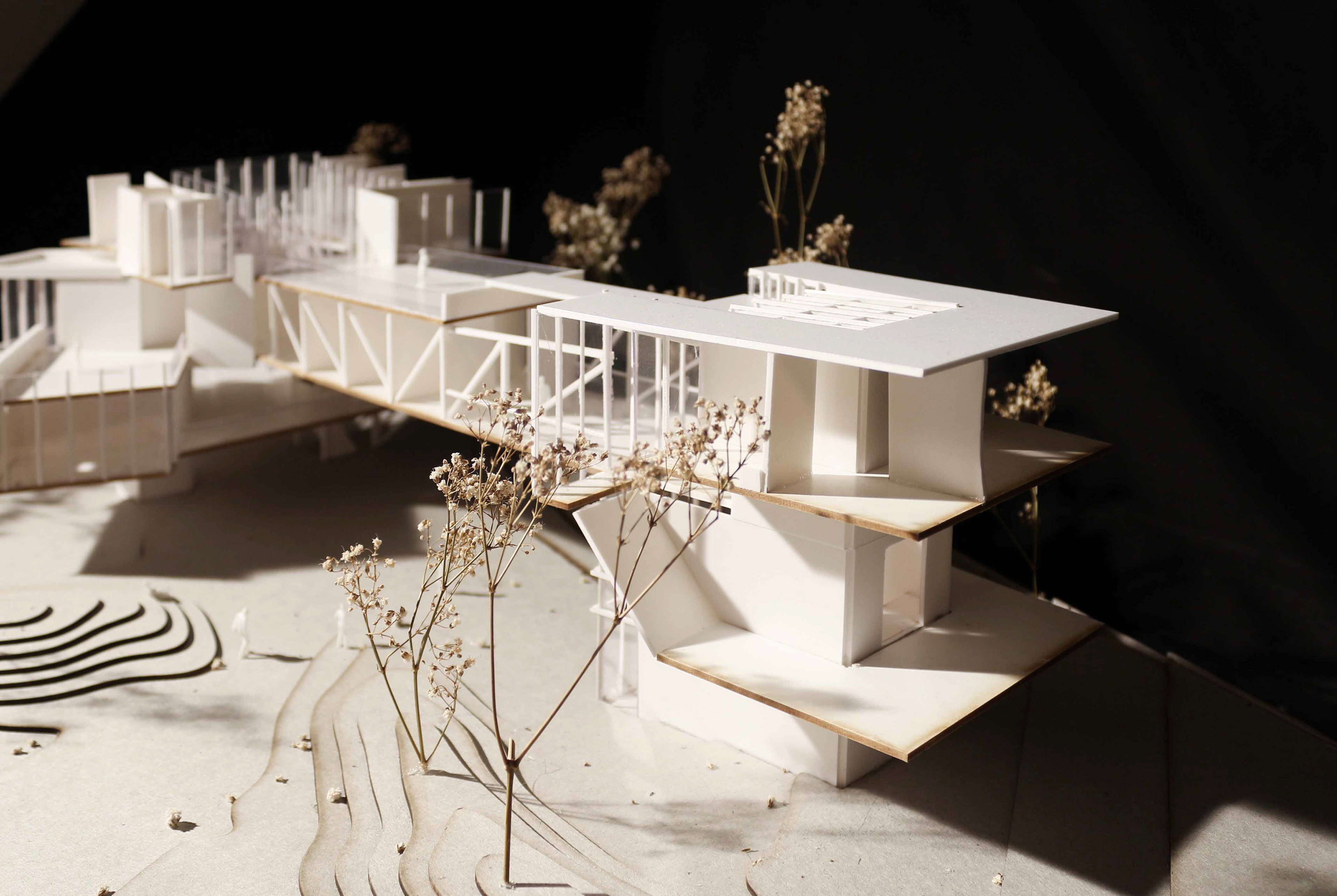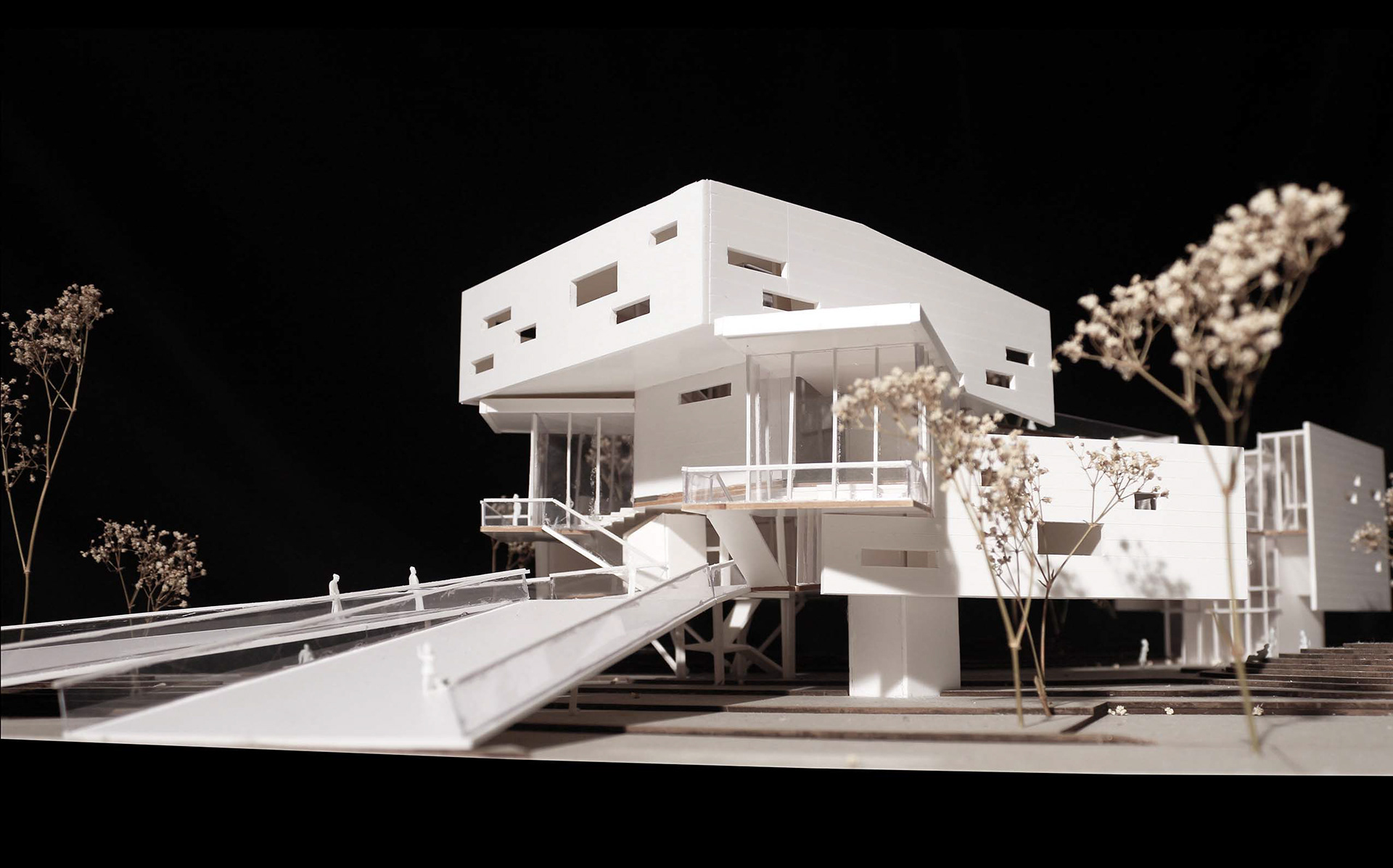 In the feature space, one can see a choreographed chronological progression of gallery spaces to it's final celebration of China Core from the early discovery of ceramics. The idea of learning through exposure of internal studios to the public is also coherent with the treatment of architectural joints and enclosures. The tectonics of the space and architecture elements takes on the analogy of exposed 'intestine'. Spaces are planned to wrapped around each other to enhance the interactiveness and energy of learning ceramic history and making processess. In conjunction to that, the elements of the building peals off from the skin and envelope to influence the spatial atmosphere. Therefore, the internal spaces evokes a certain deconstructed form as compared to the exterior.